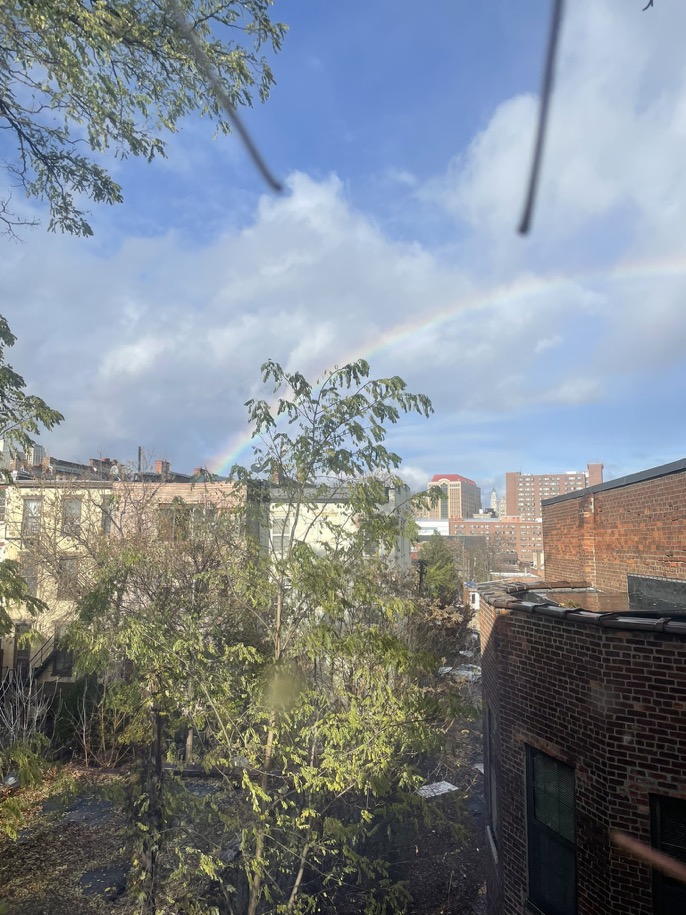 Be part of the neighborhood you are in
I moved to the capital region last winter. Straight out of college and tired of shared accommodation, I just wanted two things in an apartment; that I'm the only one living there and that it has a dishwasher. Two years of living in off-campus student accommodation — including one spent in the middle of a pandemic — had given me a painful need for privacy and a kitchen sink that wasn't stuffed full of coffee mugs and cereal bowls.
After scouring the internet for weeks, I found it: an affordable, well-lit, one-bedroom apartment that contained a dishwasher and, most importantly, would be mine. An added bonus was that the apartment was centrally located. I had never been to Albany before and the map told me the building was located near Madison Avenue and South Pearl Street, the two main streets in town. The area was called the Mansion district.