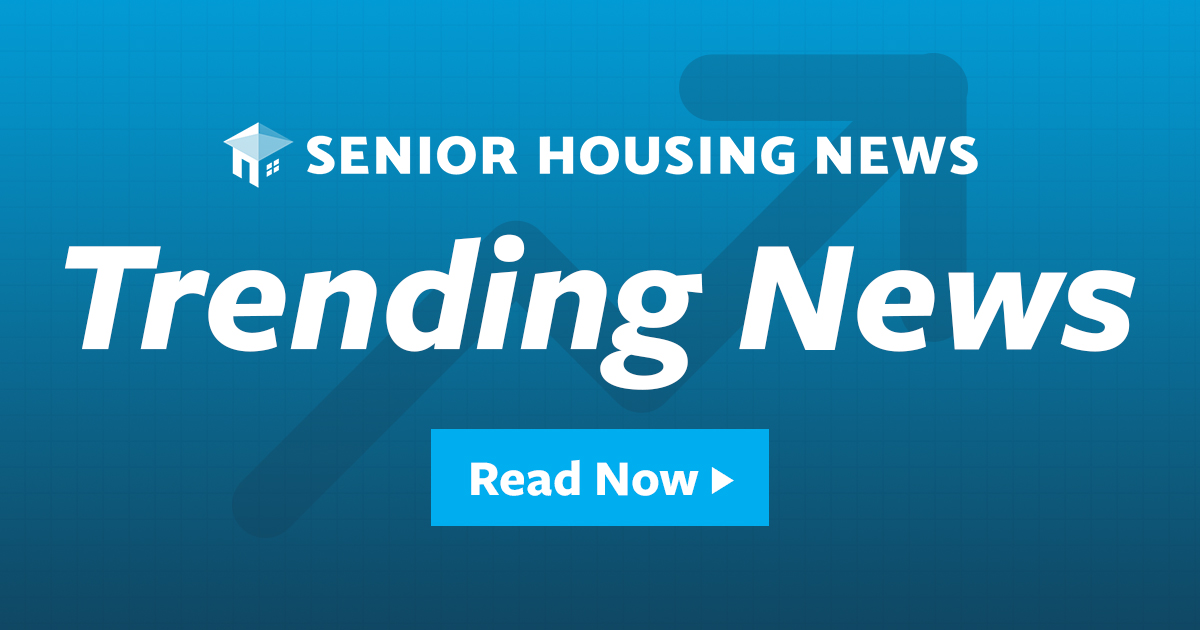 Census Bureau: Nursing Home Population Down 20%
[ad_1]
While the share of people living in skilled nursing care facilities declined by 20% between 2000 and 2010, other care facilities, such as assisted living facilities, saw their residency increase, the latest US Census Bureau report shows.
In 2000, 4.5% of people aged 65 and over resided in skilled nursing care facilities, up from 3.1% in 2010. Among those enrolled in Medicare residing in long-term care facilities, the proportion living in an assisted-living apartment rose from 15% in 1992 to almost a quarter in 1998. The data, published in June, track population movements up to 2010.
But as baby boomers age, the number of seniors in nursing homes may increase, the data shows.
"The proportion of the elderly population residing in care establishments is gradually increasing in the upper age groups, from 0.9% for the population aged 65 to 74, to 3.2% for those aged 75 to 84 and at 11.2% for those 85 and over. The Census Bureau said, adding that in addition to those residing in skilled nursing facilities, 2.4% of seniors resided in seniors' residences offering one or more special support services.
The first baby boomers turned 65 in 2011, and so as these seniors age, the population is expected to experience an aging population boom over the next two decades, pointing to a future increase in residency. in skilled nursing.
"People aged 90 and over are more likely to live in skilled nursing homes / nursing homes and have a disability than those aged 85 to 89 or those in other older age groups. young people in the population 65 and over, "the census Bureau told.
Changing marital trends also play a role in the needs of older people. With the increase in divorces, as well as the increase in the number of people living alone among the population aged 65 and over, the social support needs of aging baby boomers will change.
However, the researchers note that some seniors cannot afford the rising cost of nursing care and assisted living facilities.
From 2005 to 2011, the cost of home care and assisted living facilities increased by 4.4% per year, against only 1.4% per year for home helpers. Less than a fifth of older people have enough personal resources to live in a retirement home for more than three years, and almost two thirds cannot afford even 1 year.
Recommended SHN + exclusives
The report "65+ in the United States: 2010" can be consulted here.
Written by Cassandra Dowell
[ad_2]