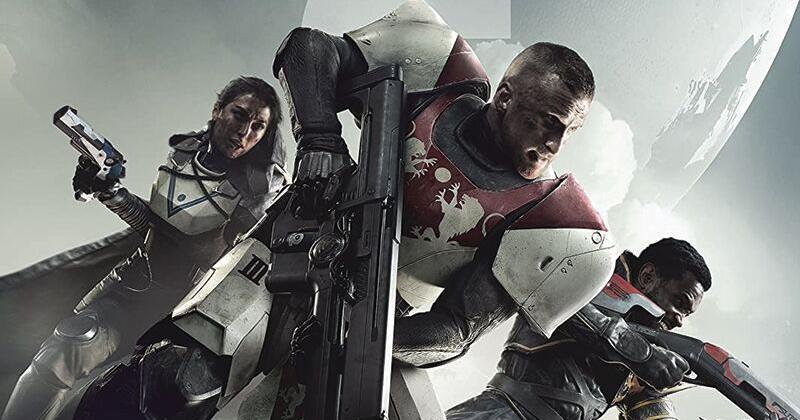 Despite the consolidation, some games will still be available on the two main platforms | Life
Over the past few years, Xbox has purchased studios like Bethesda and Activision to name a few.
Sony has just announced that it has purchased Bungie Studios. Now, before everyone jumps in and says "oh, Halo is coming to Playstation".
The answer is no. Microsoft, not Bungie, owns the rights to Halo.
Sony obtains the rights to the Destiny series, future titles and other titles.
Destiny is a huge game with massive fans on Sony and Microsoft consoles. The good thing for fans is that both Sony and Bungie have said that future Destiny games will be on all consoles the game is currently running on. So, no need to worry about missing out if you only have an Xbox console.
Ever since Microsoft announced it would be buying Activision, many Playstation gamers have been concerned that future Call of Duty and other titles will be Xbox ecosystem-only.
Microsoft Gaming CEO Phil Spencer has confirmed that future Call of Duty games will be on PlayStation consoles even after the current contract ends.
Future purchases that will be made by either console maker are still pending. Many players want Konami to be purchased so that players can finally get another Silent Hill and other Konami titles.
Google Stadia has shut down its game development studio. The short-lived studio only worked on one game and disbanded. Another nail in Stadia's coffin is that Stadia is considering selling the service and is looking for buyers.
Stadia was a great idea, but not owning a game you bought if the service goes down was always going to be a big deal.
The latest patch for Dying Light 2 is coming soon, which should fix most of the issues people are having with bugs and co-op issues. Look for my final thoughts next week.
Email: [email protected]
On Xbox One: acehardy13
On PSN: acehardy13