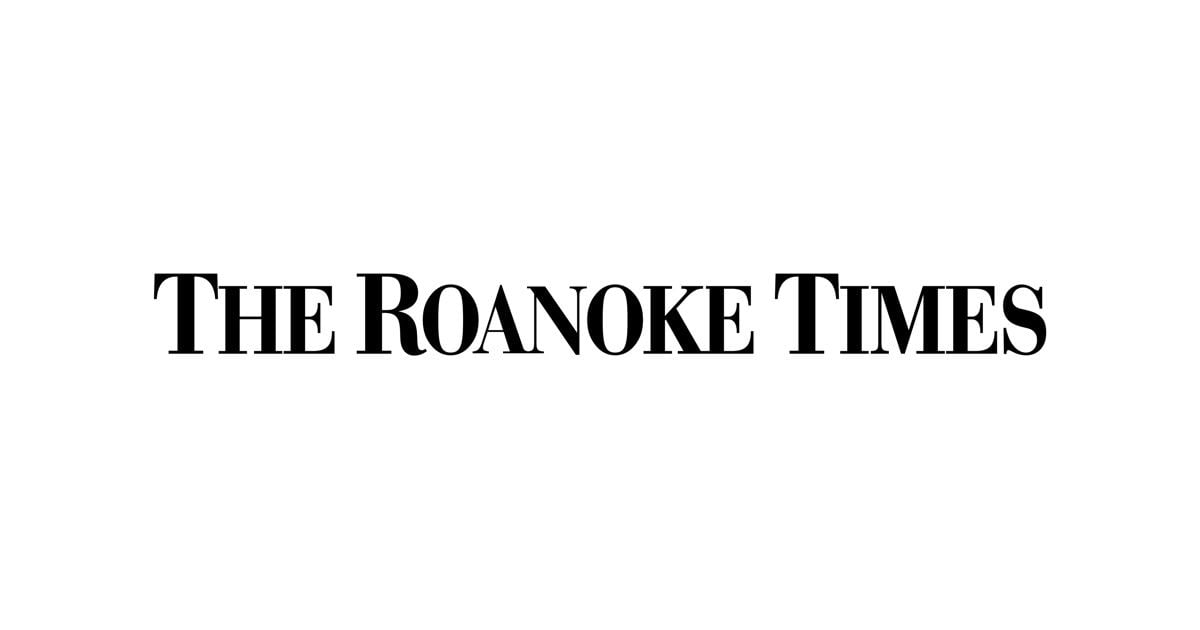 Letter: Oppose Zoning Request for Planned Residential Stadium View | Letters
Subject: City of Blacksburg RZN17-0003 / ORD 1835 and ROW17-0001 / ORD 1836 View of the stadium Planned residential area
I am writing to express my opposition to the proposed zoning change for the Stadium View American Campus community student housing project on Warren Street in Blacksburg.
There are several reasons why this place is ill-equipped to handle an increased density of 298 students and guests, including the inadequate road network, limited entrances and exits, increased car traffic and parking, increased stormwater runoff and flooding and associated environmental damage. Additionally, the rezoning and construction of this student housing project will set a dangerous precedent for additional high density development in Houston-Harrell and surrounding neighborhoods.
The student accommodation on offer borders the rare 12-acre remnant of old-growth forest, Stadium Woods, the campus and town of Blacksburg's most treasured natural asset. Virginia Tech is the only university with a predominantly white oak, old-growth urban forest on its central campus. Instead of protecting, proactively managing, and celebrating this educational and research treasure, Virginia Tech has failed to permanently and legally preserve the forest or to fund and implement the plan. stewardship 2016 Virginia Tech Stadium Woods.
The Friends of Stadium Woods continue to advocate for permanent legal protection for the old growth forest. Please see our 2018 "Preserve Stadium Woods" video on YouTube to learn more about the old growth forest and the reasons to legally preserve it through a conservation easement: https://www.youtube.com/watch?v=Y-ZKuG4h9sE&feature=youtu.be.