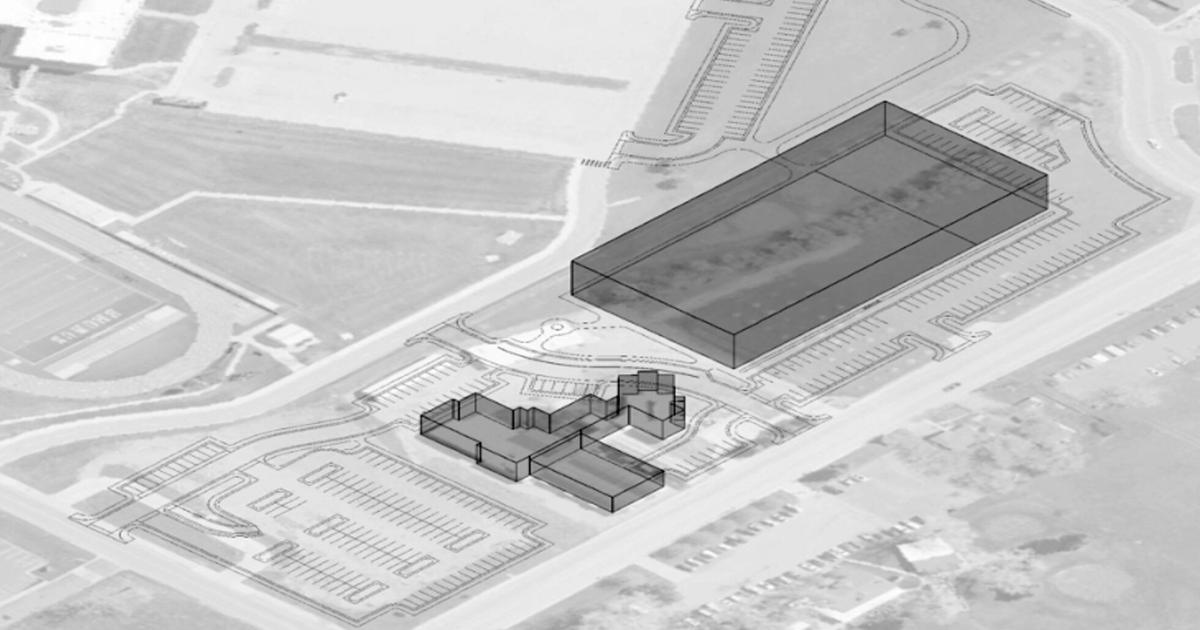 Local Foods and Neighborhood Improvement Identified as Top Priorities for Use of Fifth Street Properties | Local news
[ad_1]
SHERIDAN – Sheridan County School District 2 does not have immediate plans for the Fifth Street Holly Seed property acquired earlier this year, but the next steps have been taken to determine what the site may house in the future.
As a result of private and public community outreach, respondents determined that local food and neighborhood improvement were the property's top priorities, followed closely by economic development and youth sports and activities, according to community-wide assessment.
Community stakeholders developed the top four priorities, and community outreach identified the top priorities. Trustees also worked with local grant writer Susan Bigelow to identify grant opportunities.
Deputy superintendent of program and evaluation, Mitch Craft, said Bigelow suggested that the capital construction committee first clarify the vision for the project, then connect with partners and seek planning funds. She identified possible grants through the United States Department of Agriculture focused on rural development or farm-to-school projects. Bigelow also suggested charcoal-affected community grants, although most USDA grants must be supported by a community partner and not withheld by a school district alone.
The district accepted a $ 1.4 million donation from Homer "Scotty" and Janet Scott in February to purchase the nearly 7.8-acre former Holly Seed home along Fifth Street and in next to Sheridan High School.
The property consists of up to five structures, including a main building with offices, a 4000 square foot store, a laboratory and three greenhouses. The space is zoned commercial with allowances for education.
Commercial zoning limits four-story building heights to 45 feet tall. The largest single building structure that could be constructed on the site is approximately 82,000 square feet. A rendering of the property showed the potential capacity of the space housing an 82,000 square foot building with existing buildings in place.
No next step was proposed at the SCSD2 board meeting on Monday.
Ashleigh Snoozy joined The Sheridan Press in October 2016 as a reporter before assuming the role of editor in November 2018. She is originally from Colorado and graduated from Biola University in Los Angeles.
[ad_2]