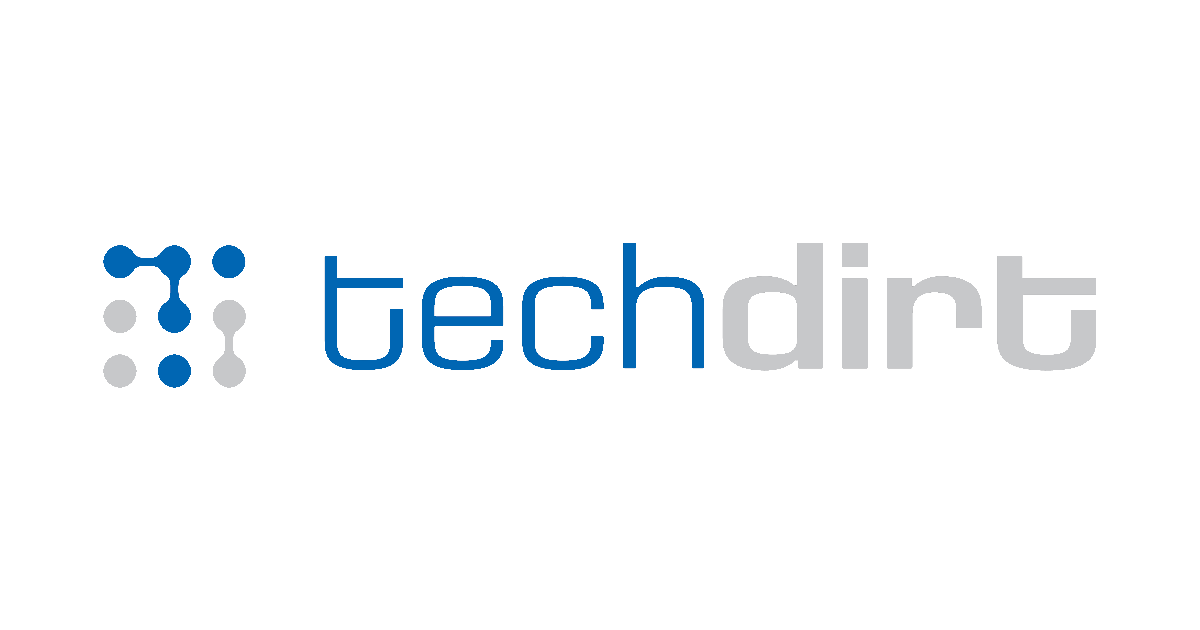 Moar Consolidation: Sony acquires Bungie, but seems to be more indifferent than Microsoft
of groan !!! department
A few weeks ago, we asked the question: is the video game industry experiencing an era of hyper-consolidation? The answer to this question increasingly seems to be "yes". This position was built from a pair of Microsoft acquisitions of Zenimax for $7 billion and then a crazy acquisition of Activision Blizzard King for around $69 billion. While consolidations in industries are a fairly regular thing, what made me squint was all the confusing communications coming out of Microsoft as to how the company would handle these properties when it comes to exclusivity on Microsoft platforms. It all started from vague suggestions that the status quo would be the way forward to eventually announcing that some (many?) titles would actually be Microsoft exclusives.
So going back to what I said, consolidation seems to be on the cards: Sony recently announced that it has acquired game studio Bungie for $3.6 billion.
Sony Interactive Entertainment today announced an agreement to acquire Bungie for $3.6 billion, the latest in a series of big-ticket consolidation deals in the games industry.

After the deal closes, Bungie will be "an independent subsidiary" of SIE governed by a board of directors comprised of current CEO and chairman Pete Parsons and the rest of the studio's current management team.
This is radically different from Microsoft's acquisitions in several ways. Chief among them is that Bungie will continue to operate with much more independence than those acquired by Microsoft. While Sony obviously wants to recoup its investment in Bungie, the focus seems to be on continuing to create great games using the existing IP, creating a new IP, and creating content for that IP that s extends far beyond the video game publishing space.
What does mean do not appear to be part of the plan are PlayStation exclusives, like explicitly said in this interview with Jim Ryan, CEO of Sony Interactive Entertainment, and Pete Parsons, CEO of Bungies.
In an interview with GamesIndustry.biz, Sony Interactive Entertainment CEO Jim Ryan said Destiny 2 and future Bungie games will continue to be released on other platforms, including rival consoles. The advantages that Bungie offers Sony lie in its ability to create massive, cross-platform, live-action online games, something the wider organization is eager to learn about.

"The first thing to say unequivocally is that Bungie will remain an independent, cross-platform studio and publisher. Pierre [Parsons, CEO] and I've talked about a lot of things over the last few months, and that was one of the first, and in fact the simplest and most direct, conclusions that we've come to together. Everyone wants the massive Destiny 2 community, no matter what platform they're on, to be able to continue enjoying their Destiny 2 experiences. And that approach will carry over to future Bungie releases. It is unequivocal. »
This is about the strongest position you will get in this industry. And this is a welcome sign in several respects. Mainly, Bungie fans will be happy to know that the acquisition doesn't mean they'll lose game releases if they don't own a PlayStation. But perhaps just as important is that it demonstrates another path big game companies can take with these acquisitions.
As I've said in previous articles about Microsoft acquisitions: Consolidation doesn't mean to have be a bad thing, but when it results in less choice for customers, it's not great. That Sony is doing this differently is a good sign.
Filed under: consolidation, video games

Companies: Bungie Studios, Microsoft, Sony