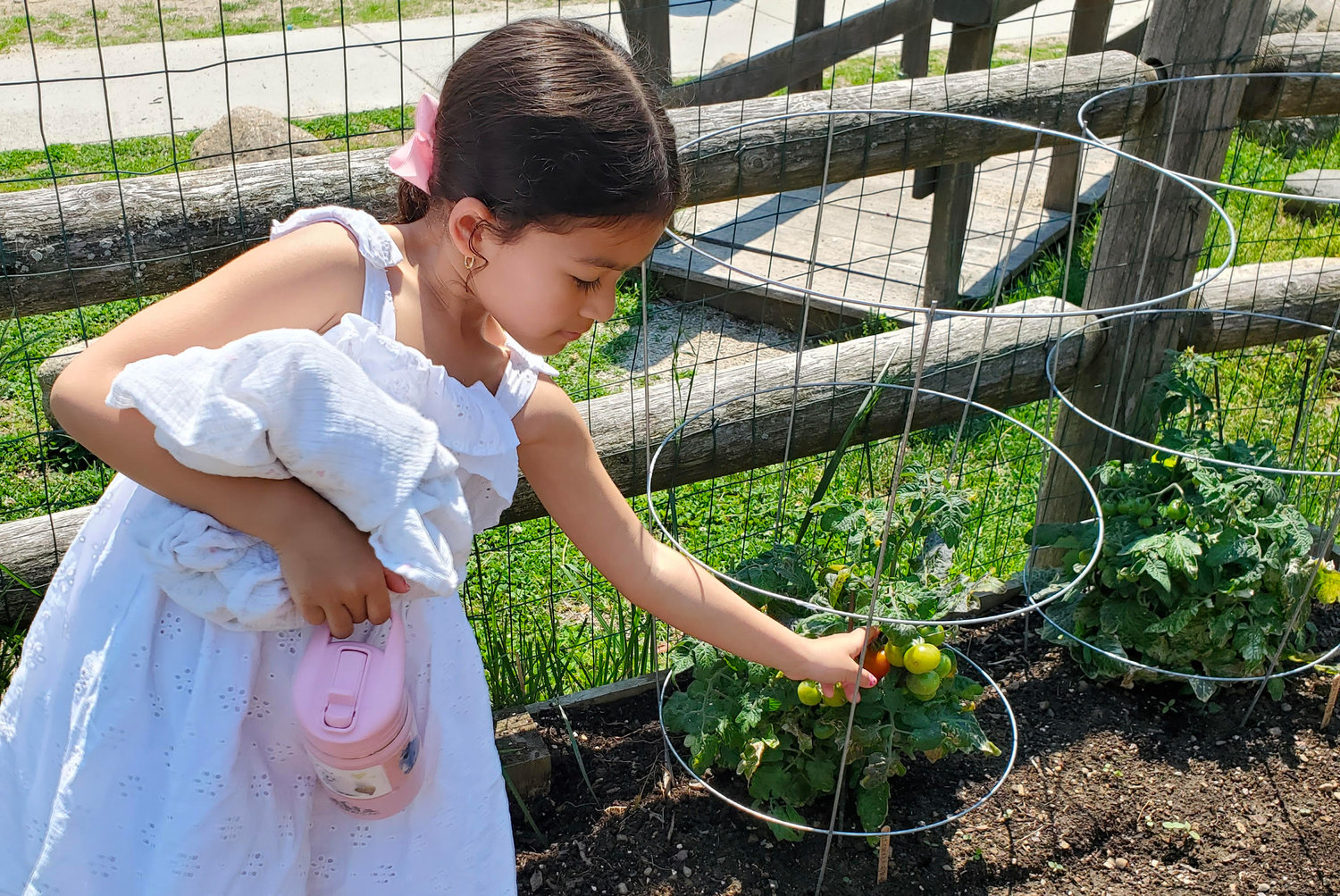 Neighborhood News | Providence Media
Organized by Abbie Lahmers
Streetscape study and updates from the Mile of History Association
The long-awaited new street lanterns, which are near-exact replicas of the originals, along Benefit Street are in the final stages of design. The project will also include the straightening and support of streetlights, as well as the installation of LED lighting. Mile of History Association (MoHA) expects installation to begin late this summer.
After months of discussions with conservators and city officials, Bradford Associates has developed a streetscape standards study for historic Benefit Street. The MoHA commissioned this study to refine and define our understanding of every inch of history. Building on early work by Bill Deveney, Linda Getgen and others, the study provides guidelines for the restoration and maintenance of historic lampposts, tree pits and sidewalks. This work guides the replacement of streetlights, discusses the removal of asphalt sidewalks and repaving with appropriate materials, defines the preservation of historic and new trees in properly constructed tree pits and humps, and provides a set of preservation guidelines to ensure safety and accessibility on this important historic street.
In other MoHA news, four new members were recently elected to the board: Harry Adler, Lorne Adrain, Steve Metzger and Dietrich Neumann. The MoHA is also proud to be the principal sponsor of the Providence Preservation Society's Music in the Garden concerts in the Colonial Revival Garden at 21 Meeting Street. Upcoming shows include country blues by Cowboy and Lady on July 20, Americana songs by Saddle Up the Chicken on August 24, and jazz trio Dave Zinno on September 14.
Summit neighbors sow seeds in a community garden
The Summit Community Garden is now in full swing at Kerry Kohring Park at Summit Avenue and 9th Street. Gardeners have been diligently preparing their beds for this year's growing season. The space currently has a waiting list for beds, and neighbors are encouraged to sign up if they're interested in the chance to claim a plot when it opens. All are invited to attend the meetings and to come and see what is developing. SummitCommunityGarden.org
The Summit Neighborhood Association is delighted to partner with Rochambeau Library to help support their outdoor classroom expansion. Plans are underway, and may be underway at the time of publication, to make better use of the outdoor space behind the library. This will include murals, flowers, interactive musical elements and benches, creating a welcoming community space for events.
Summer festivals begin in the Fox Point neighborhood
Fox Point neighbors love a good street fair. In late April, the Wickenden Area Merchants Association (WAMA) kicked off the summer festival season with its ever-popular bi-annual market. Local traders closed Wickenden Street to traffic and filled the roadway with over 50 artists and designers selling their work. There were cocktails and beer, local food trucks and a DJ. A raffle, which included giveaways and gift cards donated by local shops, vendors and restaurants, raised more than $2,000 for Doctors Without Borders, supporting efforts in Ukraine. Vin Scorziello — WAMA organizer, Fox Point Neighborhood Association board member and owner of Campus Fine Wines — described record crowds. "The weather was perfect, which always helps with participation," says Scorziello. "Overall it was a great day."
Neighborhood parties return to West Broadway
The West Broadway Neighborhood Association saw the return of neighborhood nights in June with the first such in-person gatherings in more than two years. The event took place at Asa Messer Elementary School, encouraging neighbors to mingle before getting to work. Their meeting focused on development in the community, looking back on completed projects during the pandemic, discussing ongoing projects, updating neighbors on new proposals and sharing details on how to get involved when the review and rewrites of the overall city plan will begin later this summer — a process that happens every 10 years and affects everything from zoning and land use to sustainability and housing. Thanks to funds donated through the 401 Gives campaign in April, neighborhood nights include Spanish interpretation and babysitting services. The next gatherings are scheduled for September 7 (Candidates Night), October 3, November 7 and December 6.
The weekly Farm Fresh RI Farmer's Market in Armory Park is in full swing, taking place every Thursday with food and crafts from local vendors on display. SNAP and EBT benefits are accepted and in some cases doubled. On July 9, Haus of Codec is hosting an LGBTQQIA+ resource fair and in-park art market and clothing giveaway, and WBNA presents a concert in the park at Dexter Field on July 17.