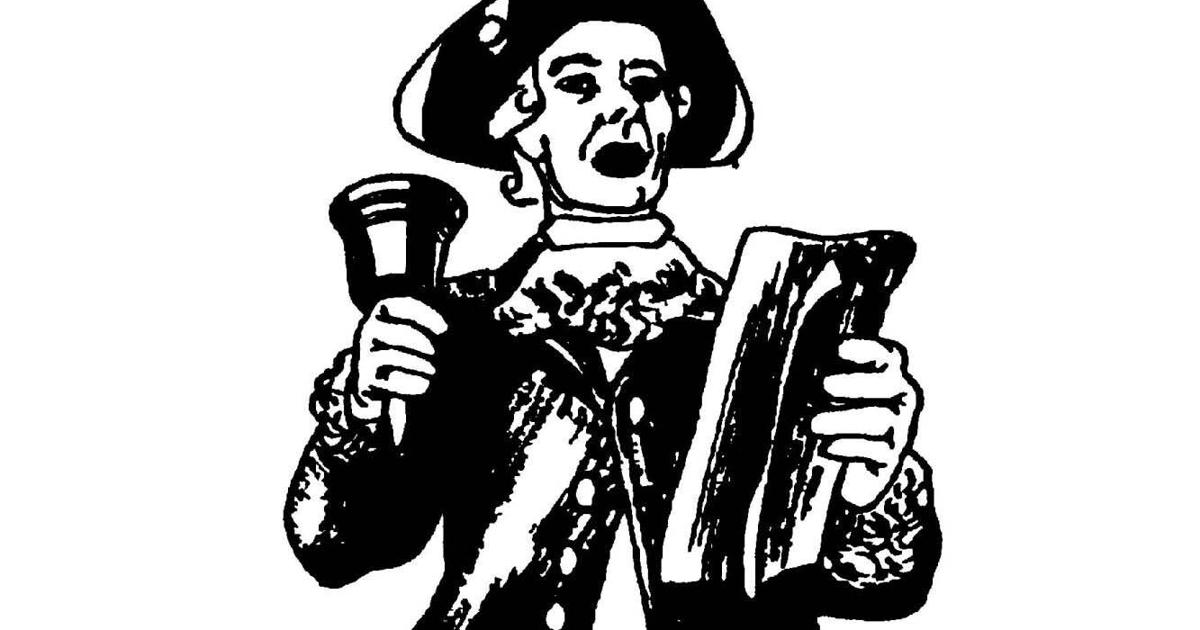 Tewksbury Post Office on Consolidation List | New
TEWKSBURY — In late August, the United States Postal Service announced the closure or consolidation of services at its postal buildings as part of a plan to cut costs and streamline operations. The Postal Service will establish sortation and delivery centers "to reduce mail transportation and processing costs, as well as provide postal customers with additional services," according to a memo dated August 12, 2022 from the Relations Division of US Postal Service work.
As part of a sweeping, $40 billion, 10-year plan presented by Postmaster General Louis DeJoy, the Postal Service plans to improve the work environment for employees, increase standardization, improve operations management and to "stabilize and strengthen the workforce". The Postal Service identified facilities with excess space, reviewed population metrics and assessed route lengths as part of its analysis of sorting and delivery centers.
Conversion of facilities across the country is scheduled to begin as early as 24 September 2022 and continue through February 2023. Locally, conversion of post offices in Tewksbury, Woburn, Andover, Middleton, North Reading and Wakefield into a single Woburn Mail Processing Operation, or MPO, is listed for February. These post offices are described as "spokes" of the Woburn hub.
Retail operations do not appear to be affected at this stage, but carriers will need to go to the hub to collect mail and packages for their routes. DeJoy's plan also calls for the construction of 60 mega centers; regional processing facilities that will process, sort and send mail for delivery under one roof.
According to Government Executive, a government business news daily, letter carriers will have to travel farther to deliver mail to its final destination, but DeJoy said this would reduce the costs of contracted trucks the USPS hires for route mail between different facilities.
The states affected by the consolidations are Georgia, New York, Massachusetts, Michigan, Maryland, Indiana, Florida, Kansas, Texas, Pennsylvania, West Virginia, Kentucky and North Carolina . Additional sites may be added.
No closure plan for the 1751 Main Street facility has been announced at this time.