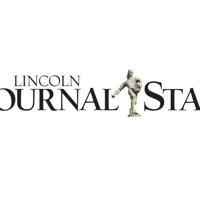 The Viking Foundation awards grants to 12 local nonprofit organizations | Extra Quarter
In addition to these contributions, the Viking Foundation has awarded a total of $ 30,000 to these nonprofits in Denver County, Colorado: Clothes to Kids, Cross Purpose, EarthLinks, Habitat for Humanity, Karis, Lucky to Ride , Rocky Mountain Children's Health Foundation and Rocky Mountain Children's Law Center; as well as $ 30,000 to non-profit organizations in Polk County, Iowa: The Ankeny Klothing Exchange (TAKE), Children's Cancer Connection, Community Hand Up, Des Moines Pastoral Care, Des Moines Refugee Support, Everybody Wins Iowa and Woodworking with a Purpose.
The Viking Foundation was established to help improve and enrich the lives of people, especially children, who are less fortunate. The foundation provides charitable grants to 501 (c) (3) organizations primarily in three counties. The grants are intended for those who face issues related to poverty, housing, gender, education, mental and physical health, etc.
The deadline for submitting 2022 grant proposals is October 1. For detailed information on the foundation and its history, values ​​and proposal guidelines, visit vikingfoundation.webs.com.
Get local news delivered to your inbox!